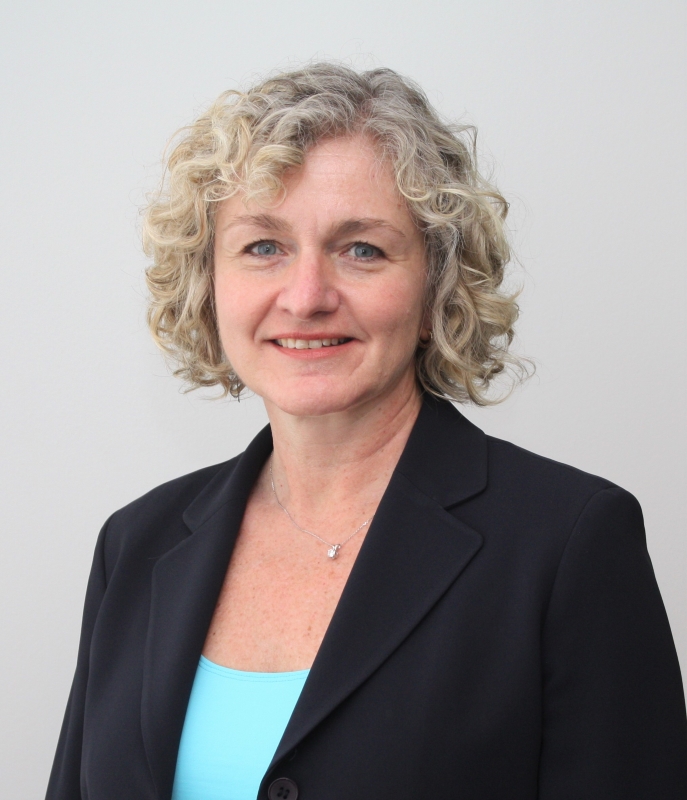 Karpel announces it has named Pippa Barrett as a Project Manager and Trainer for PROSECUTORbyKarpel (PbK), the industry leading criminal case management system utilized by prosecuting attorney's offices throughout the United States. Barrett will play an active role in webinars and user conferences, and will help implement, train and support prosecutors nationwide.
Barrett joins Karpel after serving as an Assistant Circuit Attorney with the City of St. Louis Circuit Attorney's Office, a post she held twice, most recently for the past 16 years. Other accomplishments include:
Assistant Circuit Attorney with 30 jury trials as first chair
Chief Misdemeanor Officer managing a large team of trial attorneys
Director of Diversion and Special Court Projects
In addition to serving with the Circuit Attorney's Office, Barrett has served as:
Special Assistant United States Attorney, Eastern District of Missouri
Assistant Attorney General, Missouri Attorney General's Office
She is a graduate of the St. Louis University School of Law where she received a J.D. in 1993, and a graduate of Bryn Mawr College in Philadelphia where she received an A.B. in 1988.
"Pippa brings a tremendous amount of experience and expertise to the Karpel team. She is a long time user of PROSECUTORbyKarpel. She has won several awards and has spoken at many local and national conferences including:
'Developing the Theme and Theory of a Case'; Prosecutor Boot Camp
'Evidence Based Strategies for Prosecutors'; SMART Suite Summit, Washington D.C.
'Implementing Intelligence Driven Prosecution'; Manhattan, NY
'The First 10 Minutes: A Prosecutors Prospective on DWIs'; MADD Toolbox Training
'Careers in Criminal Law'; St. Louis University, St. Louis, MO
Pippa is an outstanding leader and trainer, and will play a key role as PROSECUTORbyKarpel continues to provide the tools necessary for prosecuting attorneys to hold defendants accountable throughout America," said Jeff Karpel, Owner and Chief Software Architect of Karpel Solutions.