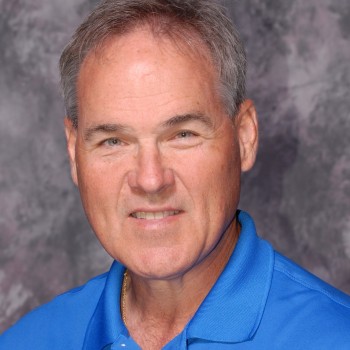 Media Contact: Steve Turner, Solomon/Turner PR, 314-205-0800,
sturner@solomonturner.com
ST. LOUIS, MO – February 25, 2016 – Karpel announces the promotion of Tony Morris to Vice-President of Karpel Solutions. He previously served as Vice-President for iNSIGHTbyKarpel, the firm's IT and Network Services division. Morris will now oversee business development and assist with process and procedures for the entire company.
"Tony has done an outstanding job as Vice-President with iNSIGHTbyKarpel. In a relatively short time he has helped grow the firm to new levels as we have increased our client base and increased revenues. I am confident he will do an excellent job in his new role with Karpel Solutions," said Matt Ziemianski, CEO.
"Karpel Solutions is growing at a rapid pace. In just the past few years we have doubled the number of employees and continue to add to our team. PROSECUTORbyKARPEL continues its nationwide growth as the predominant case management platform for city and county prosecuting attorneys and their staffs. Tony will help us continue with our rapid expansion into new municipalities throughout the U.S.," said Jeff Karpel, Founder.
Morris joined Karpel Solutions in 2015. Overall he has some 30 plus years of technology experience. In addition to Karpel, he has served on staff with a Fortune 500 firm as well as a consultant for various tech firms. A native of Pittsfield, IL, Morris is a father of four and currently resides in Waterloo, IL.
ABOUT KARPEL SOLUTIONS
Karpel Solutions is a business and government solutions and managed services provider that focuses on its clients' strategic goals through the application of current and cost effective technologies. Founded in 1985, Karpel is a three-time Inc. 5000 company, providing business solutions that mobilize technology to meet specific business needs. We oversee process efficiencies and strategic initiatives through the engineering of Managed Services, Website Programming, Business Continuity, and Remote & On-site tech support. Karpel has worked with over 300 companies and government entities throughout the United States, ranging in size from $10 million to over $10 billion. Karpel Solutions is a firm currently comprised of more than 40 business and technology professionals with experience in multiple business verticals. For additional information visit http://www.karpel.com.